Good-bye guess work. Hello luxury.
Enjoy the soothing benefits of a perfectly running spa.
Pool Plus offers our spa maintenance plans to ensure your spa is running smoothly and efficiently. Our spa plans cover all the basics of maintaining a healthy spa. As with any Pools Plus service we guarantee a focus on customer service and your overall satisfaction with your spa.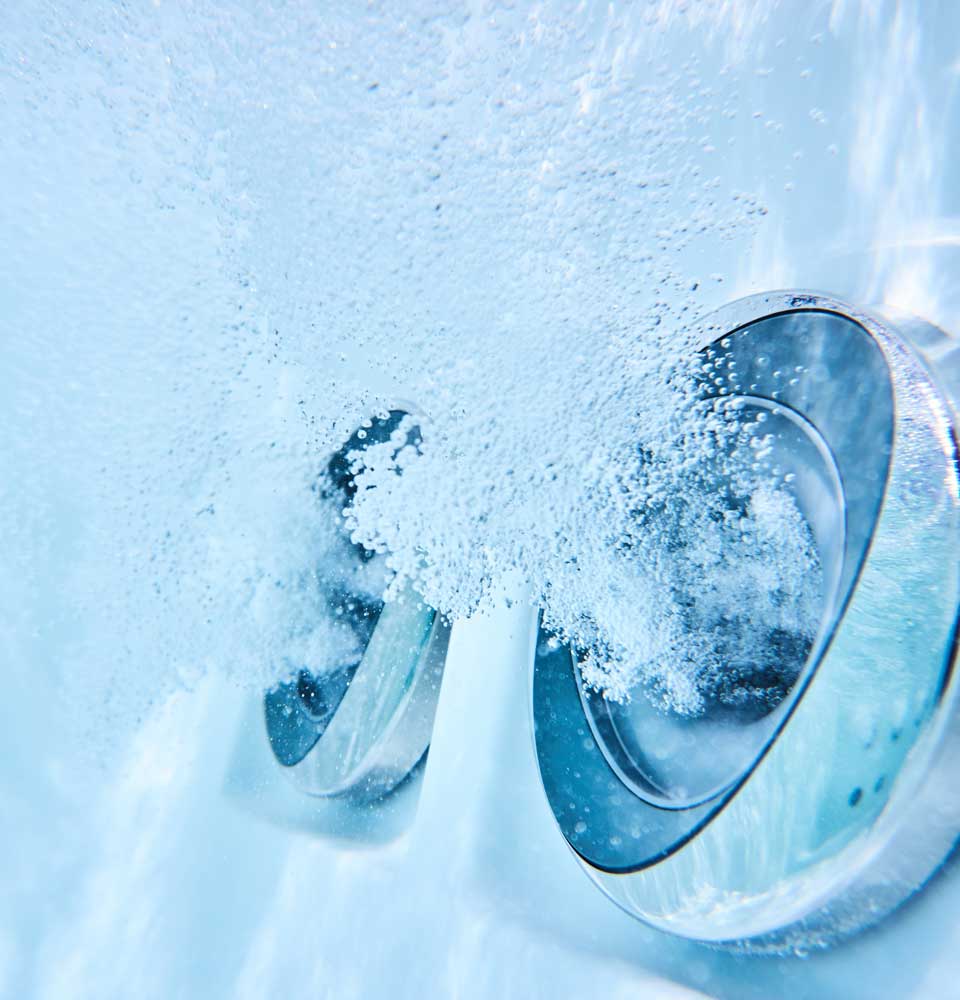 All our premium spa and hot tub maintenance programs contain the following:
Spa maintenance
Test and blance chemicals
Scrub and wand all spa surfaces
Clean filters and pumps
Make sure all equipment is running efficiently
Make sure spa area and equipment room are tidy
Notify homeowners of any potential issues and offer solutions to best meet your needs.
Optional: Winterizing of heaters and solar to ensure a trouble free cold season.
Along with pool and spa maintenance, Pool Plus is also able to offer our services to any water features you may require any help with, which includes scooping, balancing and cleaning per the needs of the water feature.
We look forward to working with you to create a more enjoyable pool experience. Feel free to call us at 778.899.8157 or email us direct at myles@poolsplusvancouver.com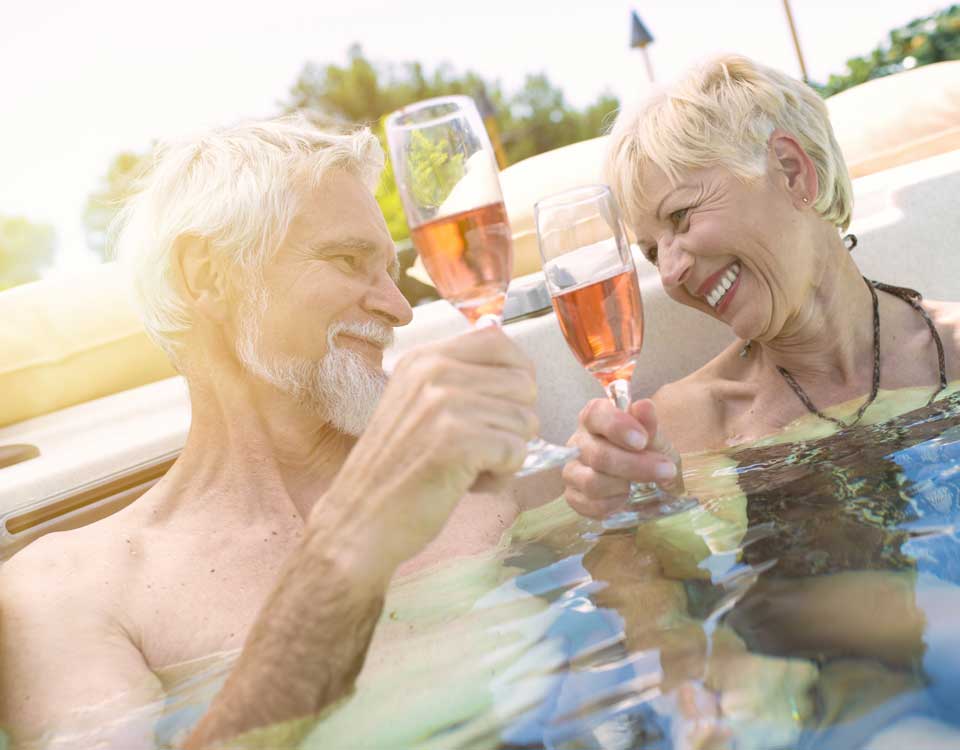 Service Area
Currently we service West Vancouver thru the Lower Mainland to Abbotsford.
Call Us
Sales & Service: 778.899.8157
Admin: 604.999.2286