Now is the time to setup a great routine for maintenance.
Did you just start a new pool or buy a new spa?
This is the most important time in your pools life as the first 30 – 90 days can set up extended years of good health and longevity.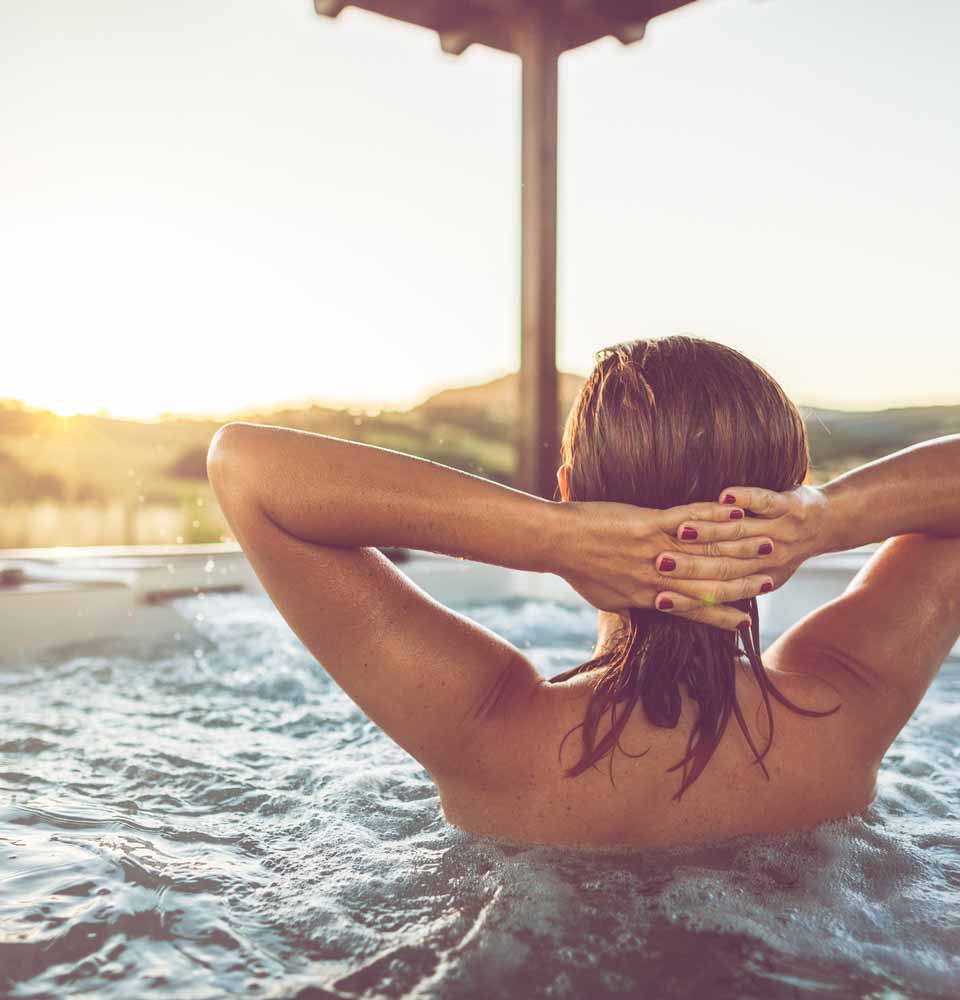 During the curing stages of a newly plastered pool, special attention and a sharp eye on chemical levels are required to ensure a proper startup and to ensure no irreversible staining or damage to the plaster will occur.
Pools Plus Vancouver has experienced technicians familiar with this integral process and will ensure your pool gets off to a great start. This will increase the integrity and longevity of your pool, as well as prevent any possible damage in the first months of your Pool or Spas life.
Let us know if we can help.
Pools Plus has built a vast amount of it's clientele thru the best means of marketing possible; Referrals. We know that when a client recommends us to another, it is the highest form of praise we can receive.
If you have any questions about our services please feel free to call us at 778.899.8157 or email us direct at myles@poolsplusvancouver.com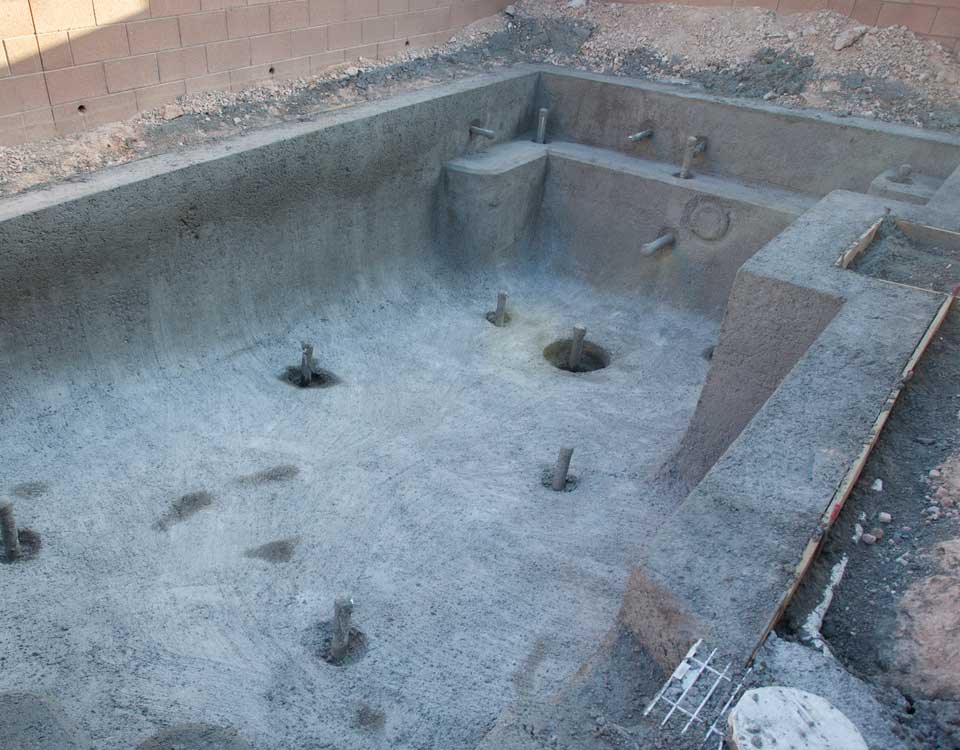 Service Area
Currently we service West Vancouver thru the Lower Mainland to Abbotsford.
Call Us
Sales & Service: 778.899.8157
Admin: 604.999.2286