No need to worry. We have you covered.
At Pools Plus we believe in the purification of water being as natural as possible, and we use the lowest amount of chemicals possible to ensure a safe but clean pool or spa.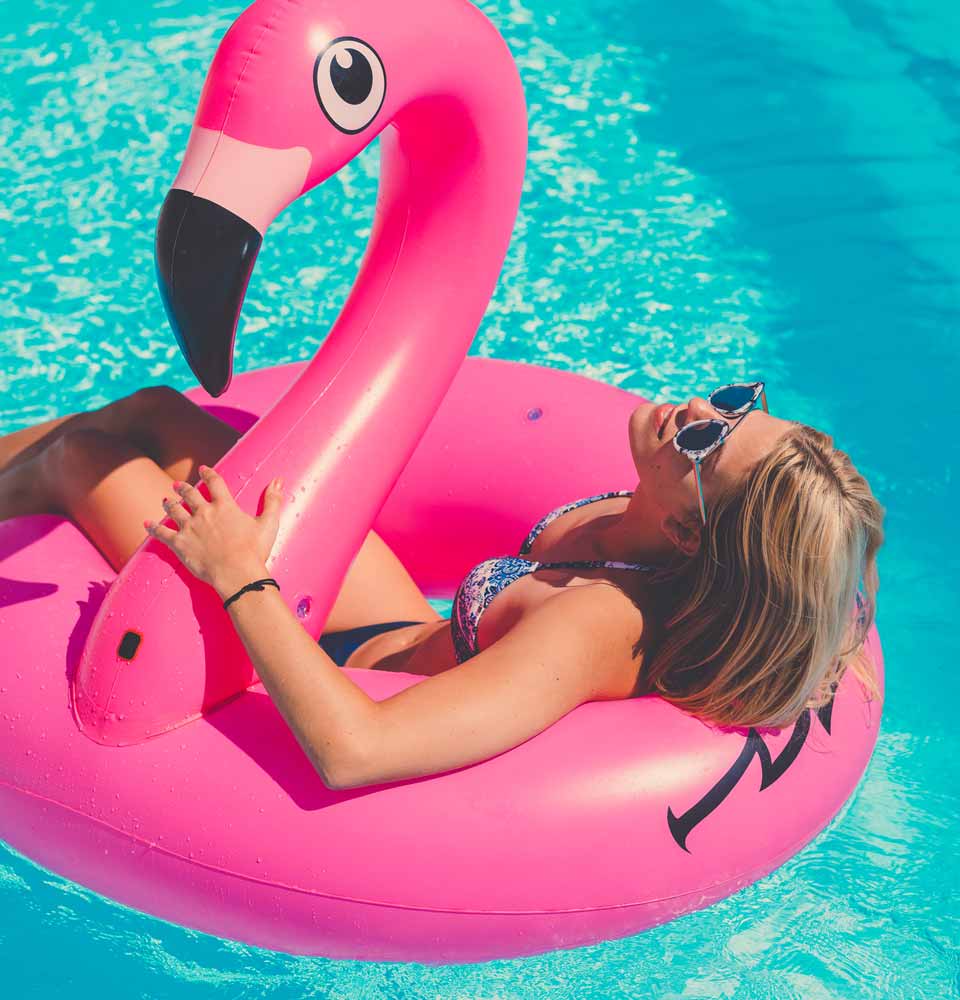 We do get asked frequently why it is that a pool or spa should be tested. The answer above all is else is simple: Your health.
That is not meant to scare you as much as it is something you should have the knowledge of. Our commitment to your pool / spa is that the water conditions will not harm a swimmer or cause any variety of illness.
Secondly, proper chemicals and testing can also extend the life of your pool / spa as well as the equipment needed to keep it running at peak levels.
You can trust our experts to maintain detailed data sheets on site, and a proper routine to ensure every service is completed consistently.
We utilize a variety of methods in testing your pool / spa including but not limited to Taylor test strips, testing kits and testing tablets. After carefully examining the test results we can accuratley adjust and balance your water to maintain a quality pool / spa system.
If you have any questions about our services please feel free to call us at 778.899.8157 or email us direct at myles@poolsplusvancouver.com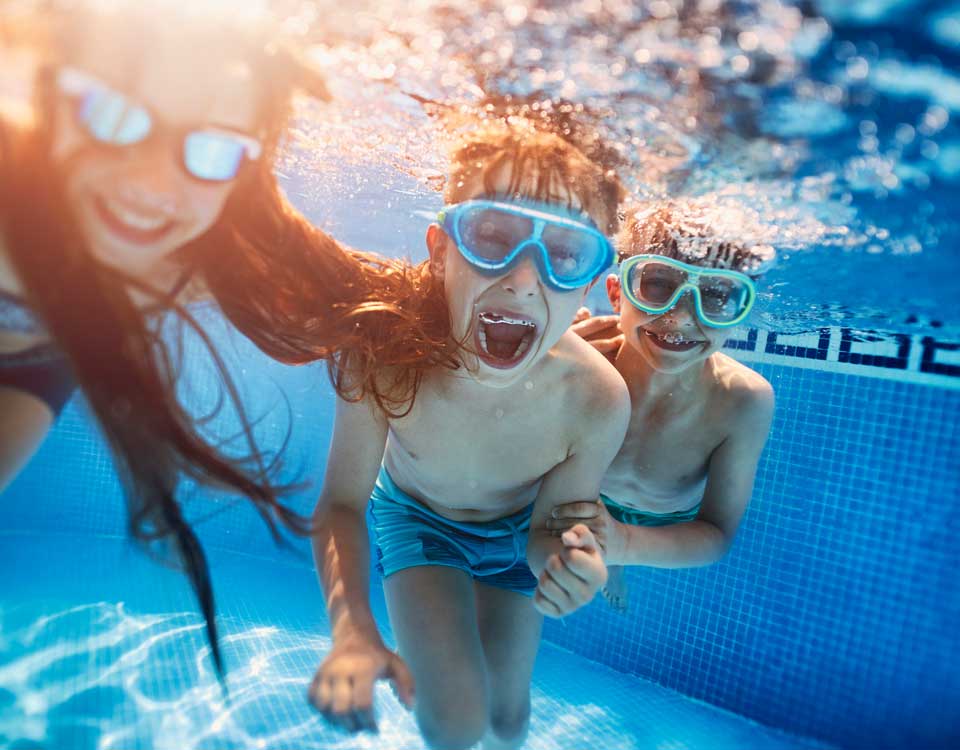 Service Area
Currently we service West Vancouver thru the Lower Mainland to Abbotsford.
Call Us
Sales & Service: 778.899.8157
Admin: 604.999.2286