Proudly servicing the Lower Mainland and Fraser Valley.
What is the Pools Plus Advantage?
Simply put at Pools Plus you always have access to a ticketed, Journeyman plumber and gas fitter with over 10 years experience in the pool industry.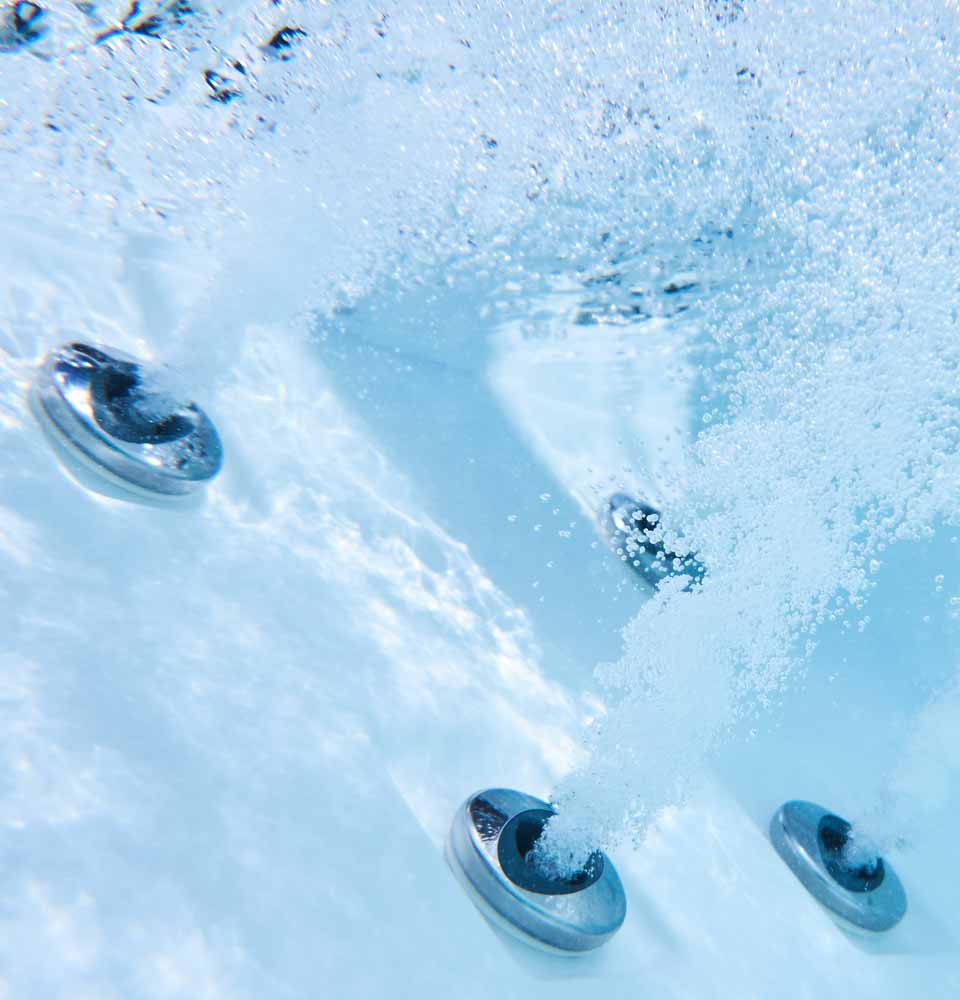 With experience ranging from the inception of the pool, through the building and finally maintenance and upkeep stage, you can be secure knowing your pool or spa are in capable experienced hands.
Pools Plus prides itself on using the most state of the art chemical testing equipment and is always on the forefront of new techniques and products to ensure a safe, environmentally conscious and cost effective solution for you and your family. 
The Pools Plus advantage is also our exclusive access to 24-7 support for any issues or questions you have regarding your pool or spa. 
No Matter the situation, our friendly technicians will ensure a clean, detailed service. Call us today to see the Pools Plus advantage for yourself.
We are very proud to have a technician on staff who is a RED SEAL Plumber and Ticketed Gas Fitter bonded from Technical Safety BC. Add to that our certified warranty technicians from Hayward and Pentair, the top brands in pool equipment, and we can get any warranty repair done quicker and with a wider range of warranty protection.
If you have any questions about our services please feel free to call us at 778.899.8157 or email us direct at myles@poolsplusvancouver.com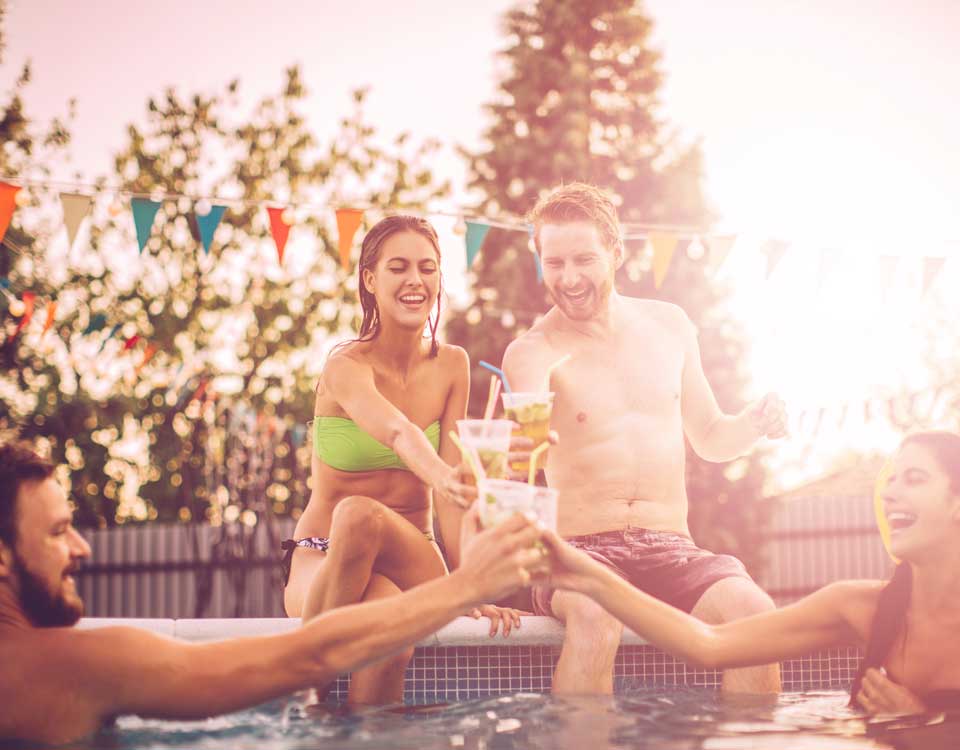 Service Area
Currently we service West Vancouver thru the Lower Mainland to Abbotsford.
Call Us
Sales & Service: 778.899.8157
Admin: 604.999.2286