Honored to give back to our community.
Pools Plus Vancouver has been invited to participate in a small scale, special needs vocational outreach program.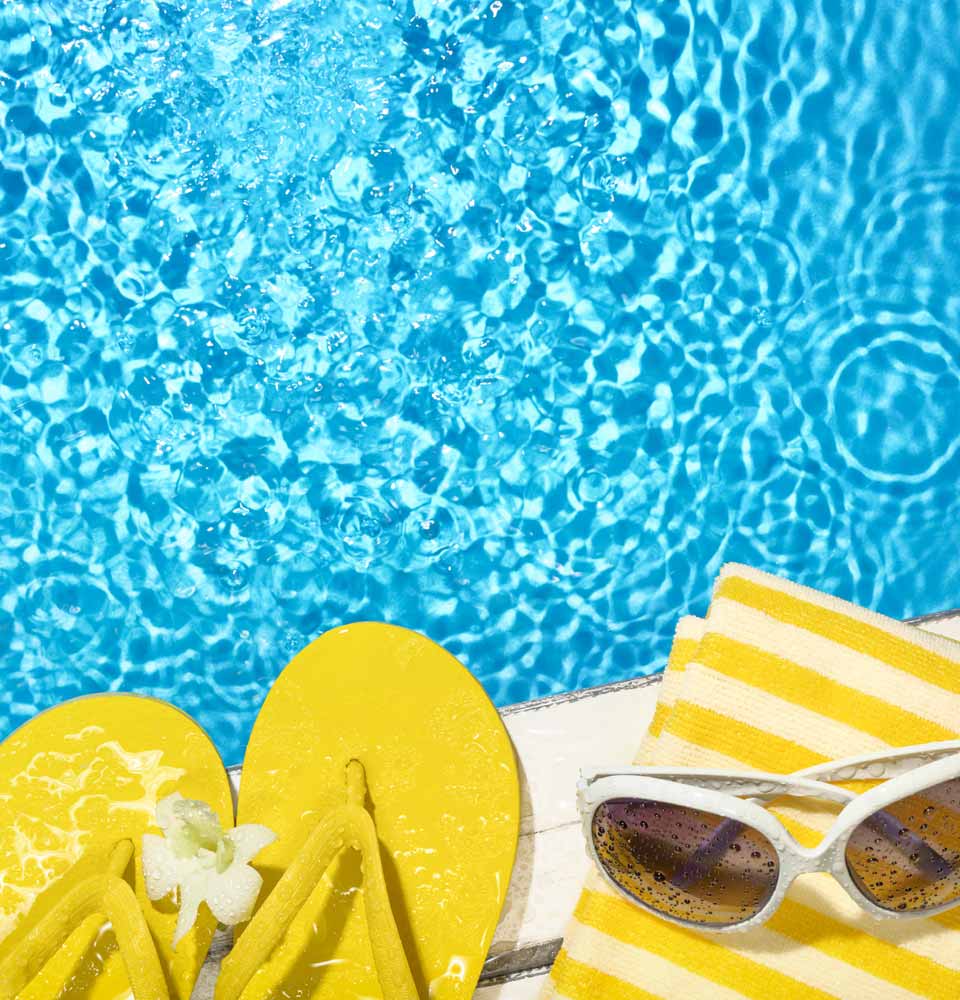 Pool Plus Vancouver is beyond excited to announce we have accepted the invite and will be partners in a vocational outreach program for individuals with special needs.
We look forward to hosting these individuals and fostering their participation in the community and workforce.
For more information on the program, please contact myles@poolsplusvancouver.com
Maintenance Plans That Fit Your Budget. 
Pools Plus Vancouver is passionate about delivering a quality service at an affordable rate. Contact us today to discuss our different packages and offers.
If you have any questions about our services please feel free to call us at 778.899.8157 or email us direct at myles@poolsplusvancouver.com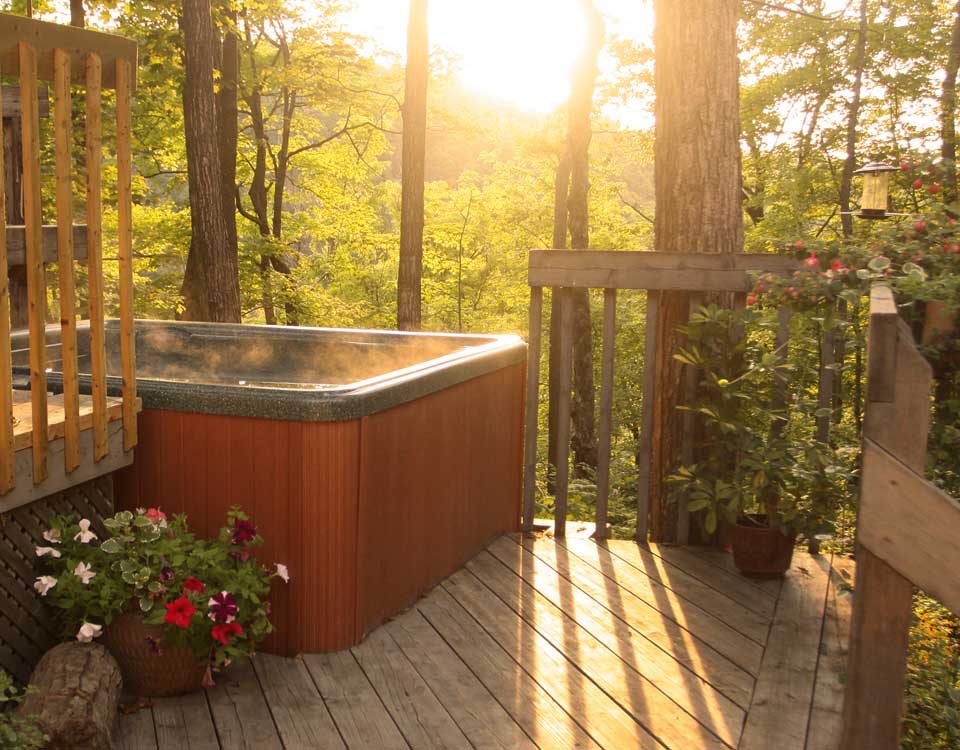 Service Area
Currently we service West Vancouver thru the Lower Mainland to Abbotsford.
Call Us
Sales & Service: 778.899.8157
Admin: 604.999.2286