Lower your monthly energy costs.
Everyone wants to be smart with their money and as environmentally conscious as possible. At Pools Plus Vancouver we have the solutions.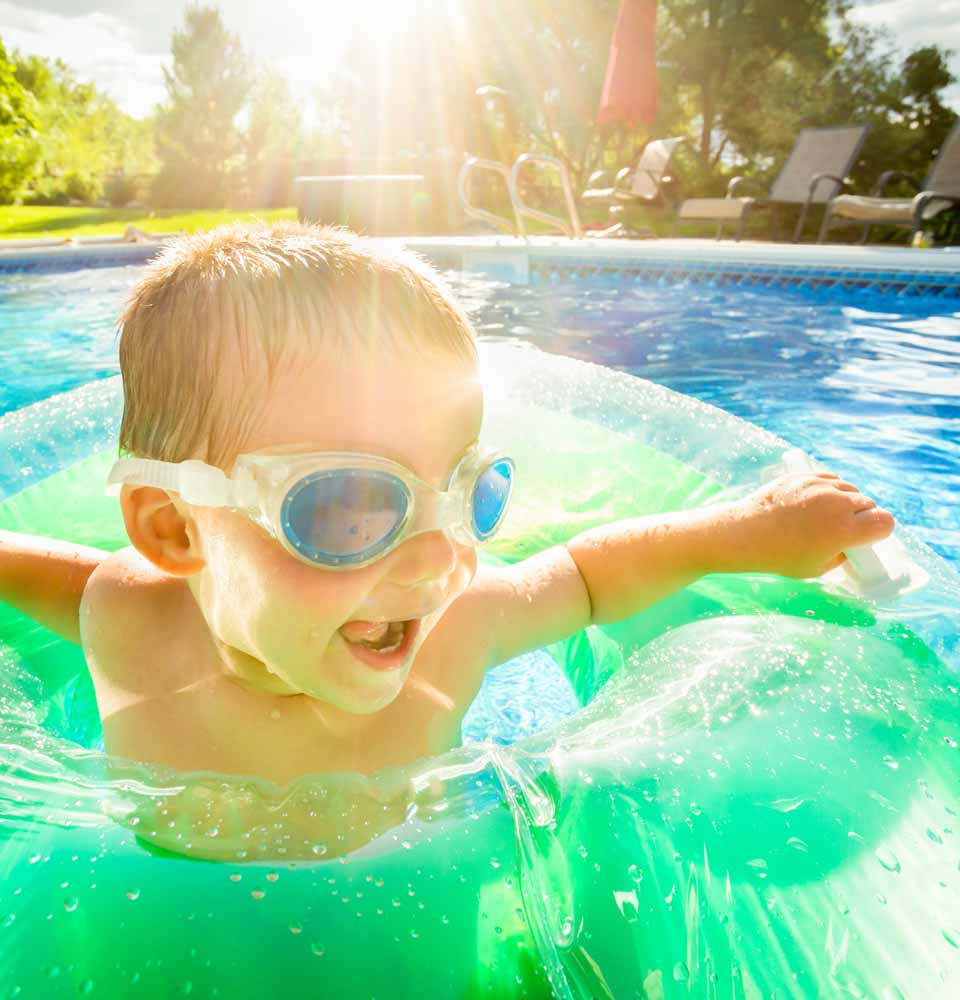 Pool equipment can use a lot of energy, and some can even be inefficient . We combat this by setting up timers on pumps, adding solar systems to alleviate gas bills or replacing outdated or non energy concious equipment when necessary.

Ask us how you can potentially lower your monthly energy costs.

Pools Plus Vancouver has vast experience ranging from construction, to maintenance to recommendations when a pool or piece of equipment is reaching the end of its capabilities. We work with you to ensure your satisfaction is guaranteed, no matter what issue, we will work with you to ensure a solution is found and within your budget.
If you have any questions about our services please feel free to call us at 778.899.8157 or email us direct at myles@poolsplusvancouver.com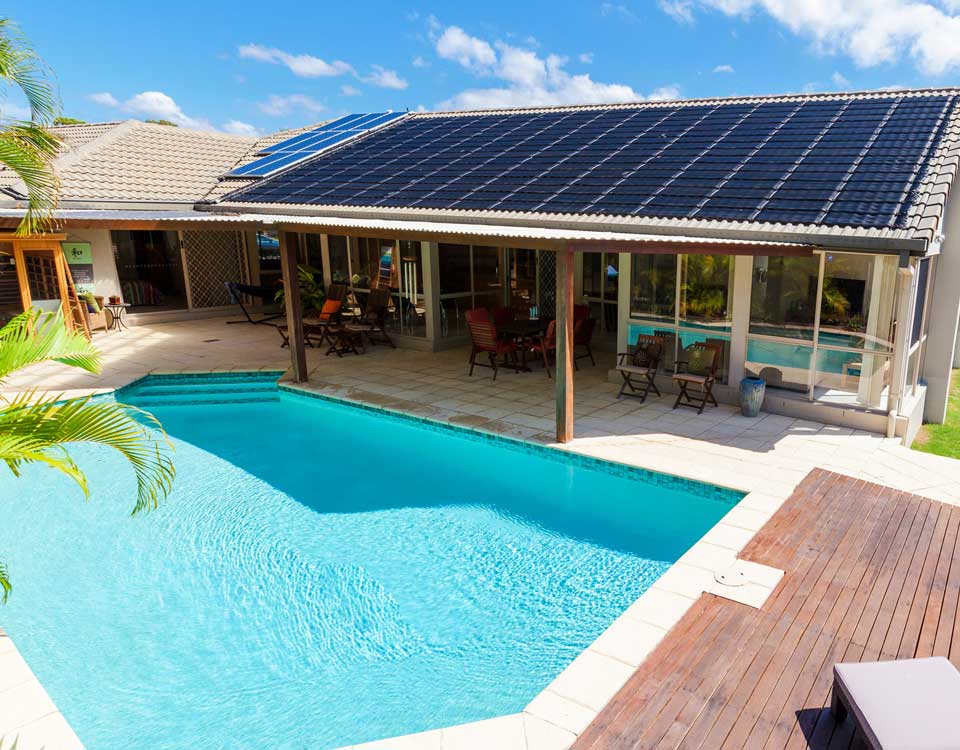 Service Area
Currently we service West Vancouver thru the Lower Mainland to Abbotsford.
Call Us
Sales & Service: 778.899.8157
Admin: 604.999.2286