We handle the tough stuff so you can just have FUN.
Pool Maintenance to fit your needs and your budget.
Pools Plus Vancouver is happy to work with you to ensure the longevity of your pool by combining professional cleaning and maintenance services.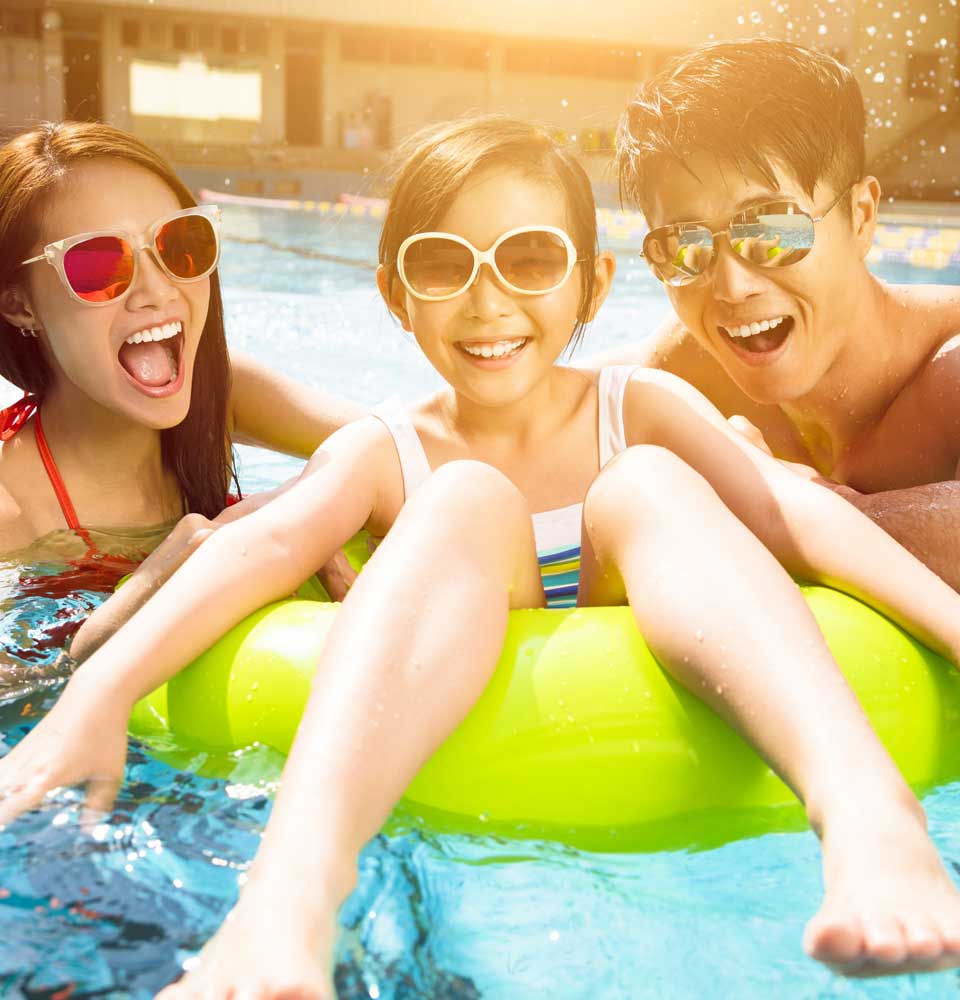 Our premium pool maintenance plan offers the following:
Pool maintenance
Test and balance chemicals
Vacuum and brush walls and floor
Clean filters and pumps
Make sure all equipment is running efficiently
Make sure pool area and equipment room are tidy
Notify homeowners of any potential issues and offer solutions to best meet your needs.
Optional: Winterizing of heaters and solar to ensure a trouble free cold season.
Along with pool and spa maintenance, Pool Plus is also able to offer our services to any water features you may require any help with, which includes scooping, balancing and cleaning per the needs of the water feature.
We look forward to working with you to create a more enjoyable pool experience. Feel free to call us at 778.899.8157 or email us direct at myles@poolsplusvancouver.com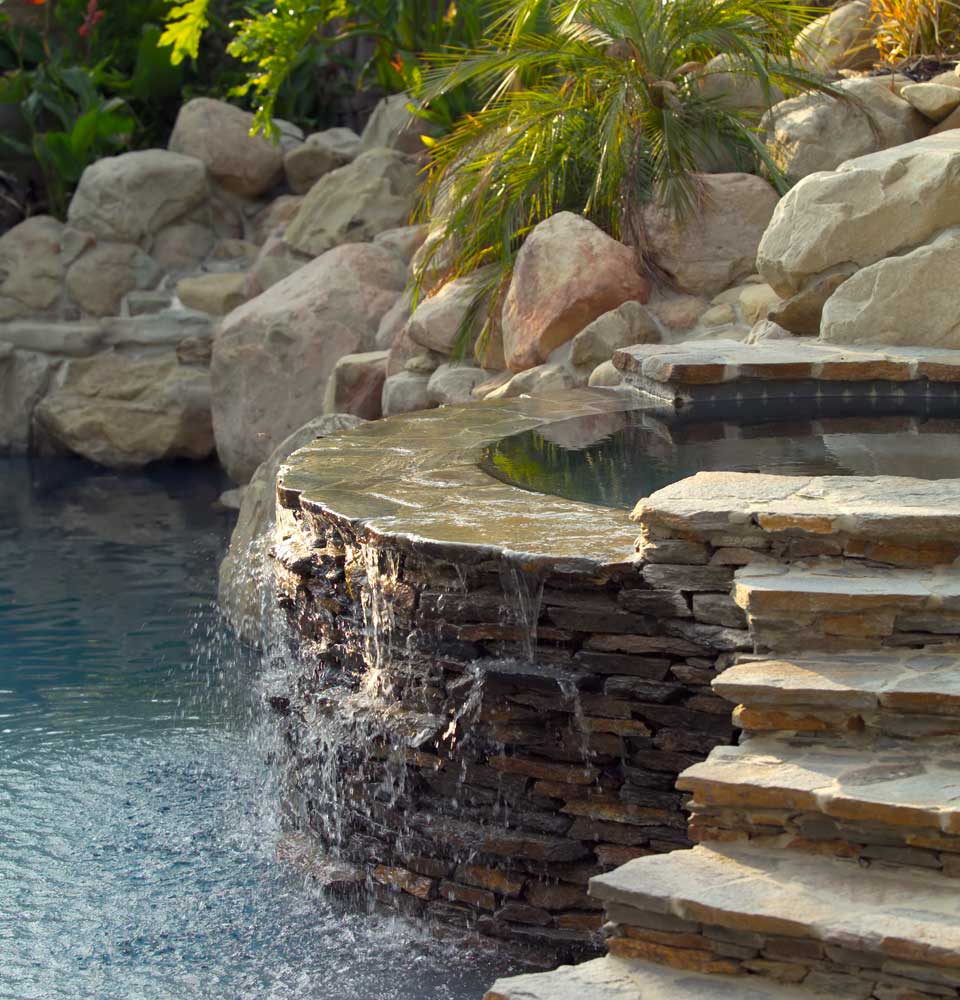 Service Area
Currently we service West Vancouver thru the Lower Mainland to Abbotsford.
Call Us
Sales & Service: 778.899.8157
Admin: 604.999.2286