No matter the season, we have you covered.
It is always that time of year for us.
Whether Winter or Spring, Fall or Summer we have seasonal packages available to help you have your pool, spa or water feature ready for the season ahead.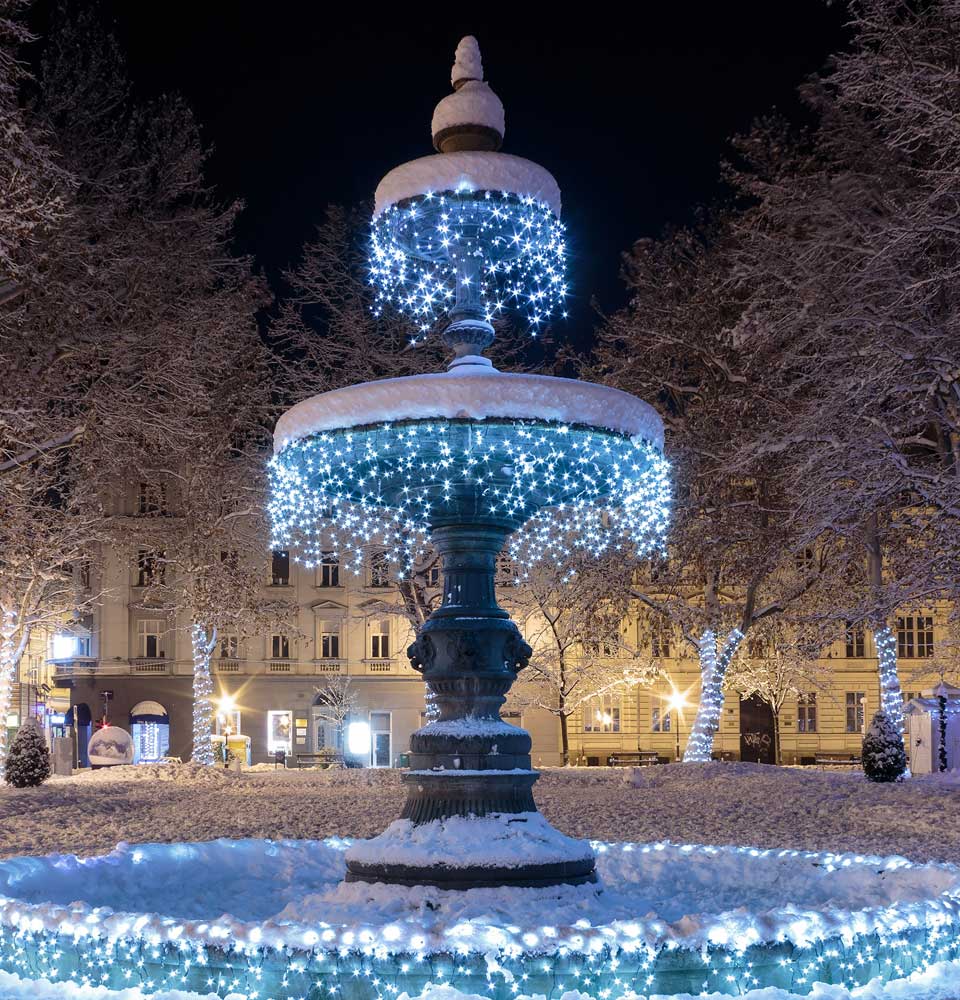 Winterize Fountains / Water Features:
The main purpose in winterizing your water feature is to protect it from damage caused by freezing temperatures. We will ensure that your water feature is fully cleaned and ready to wait out the cold weather. In some cases no preparation may be required , Pools plus will happily advise you of the requirements for your fountain or water feature. Please ask us for advice you can trust so you will be in tip top shape when the warm weather returns next season.
Removal of water from Solar Heating Systems:
With Winter coming, Pools Plus is here to help drain your solar heating system to ensure it does not suffer any cracks or worse with freezing temperatures ready to wreak havoc on it. Call today for your free quote.
Salt Water Pools:
As the pool season becomes that much closer, this is the time to have Pools Plus check to ensure your saltwater pool is at optimal levels. We ensure that all of your salt and chemical levels are balanced for the requirements of your pool .
No matter the seasonal program you require, Pools Plus has the experience to make it happen.
Call us at 778.899.8157 or email us direct at myles@poolsplusvancouver.com if you have any questions at all. We are here to help 24 hours a day, 7 days a week.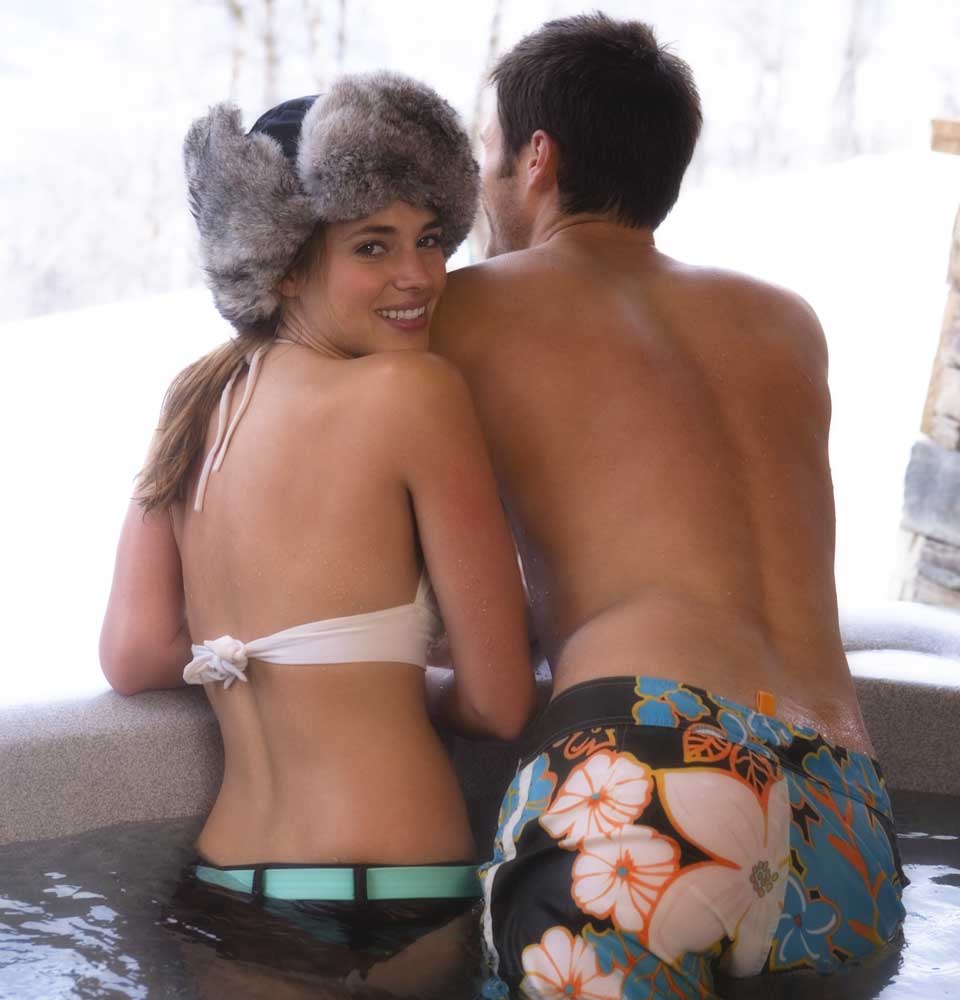 Service Area
Currently we service North Vancouver thru the Lower Mainland to Abbotsford.